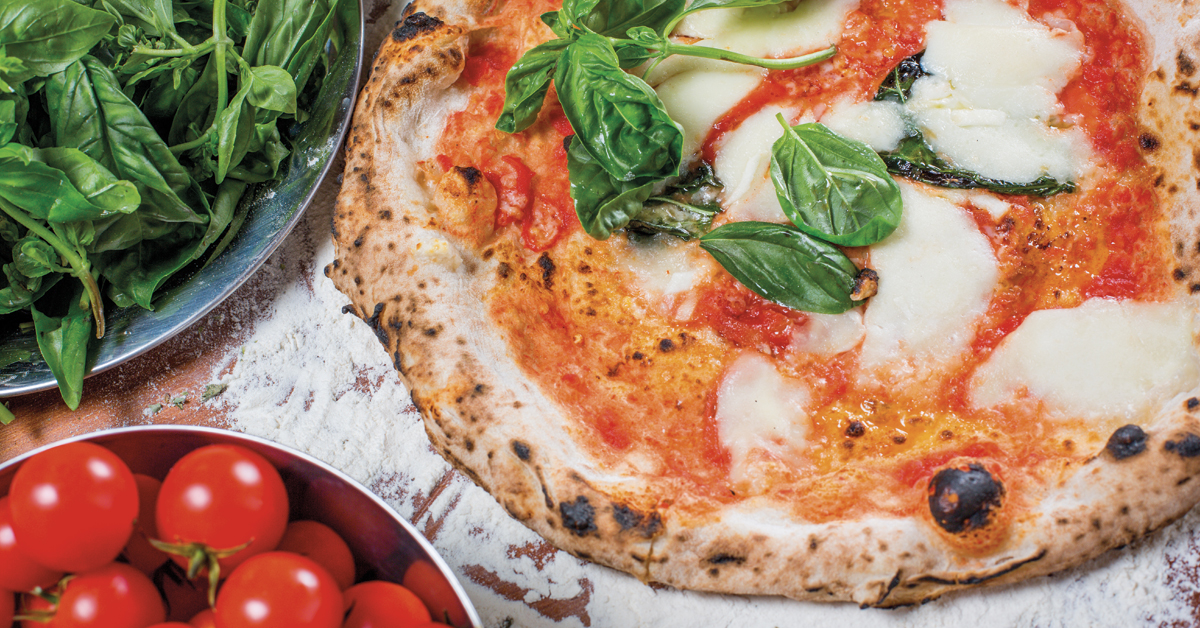 Pizza cheese, management of the kinetics of acidification. How to solve the post-acidification problem before and after stretching
Mozzarella for pizza, a 100% Italian product, is currently one of the cheeses with the largest production in the world in terms of volume.
In each Pizza cheese production stages we can intervene to prevent the defect of post acidification, in which way? By what criteria? With what tools?
The objective of this meeting is to share our deep experience as Italian producers of dairy cultures for the world's most developed Italian cheese.