WATCH OUR LATEST WEBINARS
Mozzarella bocconcino e pizza cheese: come migliorare l'acidificazione e risolvere i problemi di post acidificazione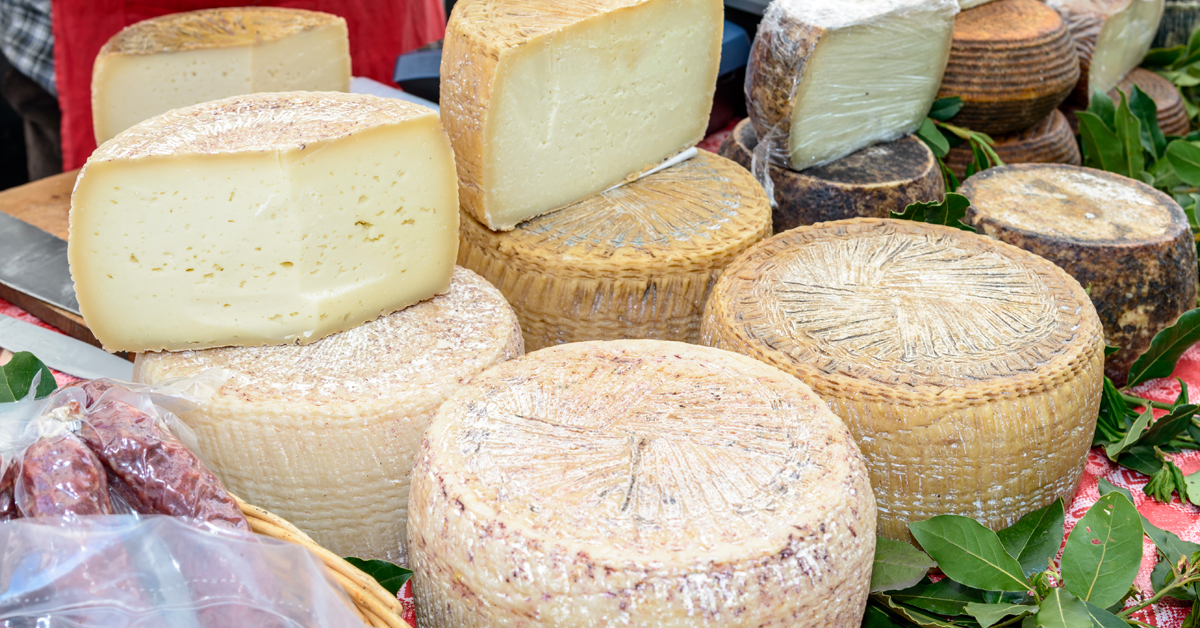 Distinguiti! Nuove soluzioni per pecorini incomparabili
The gut-cutaneous axis and its application to dermatological diseases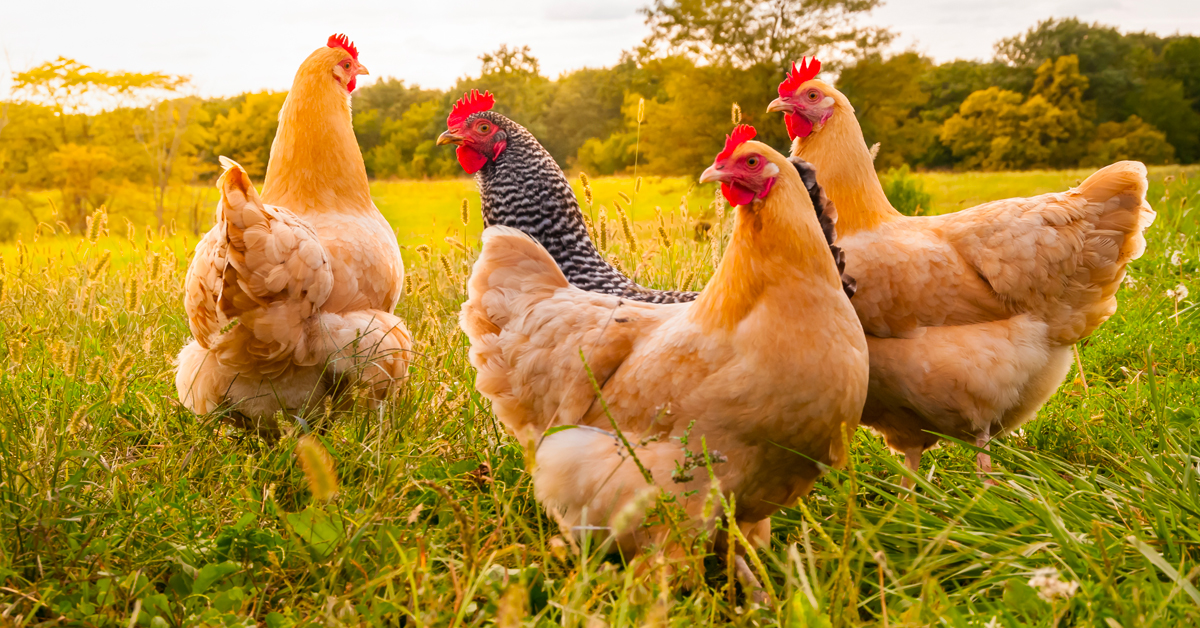 How to make your chickens naturally healthy?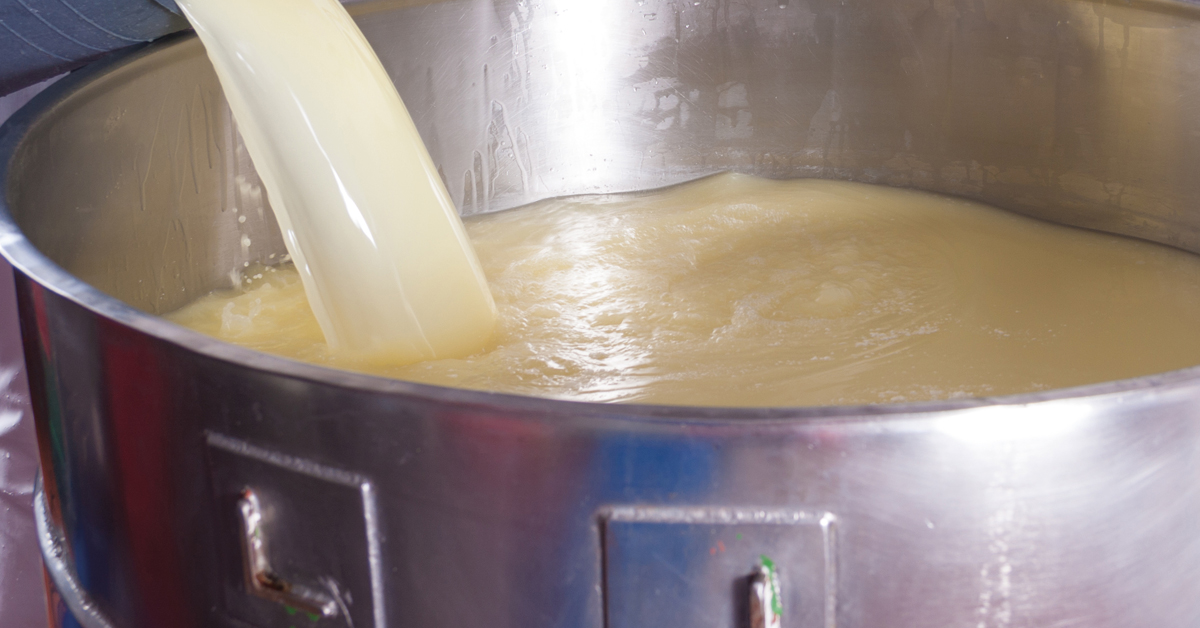 Sieroinnesto: miglioramento dell'equilibrio della microflora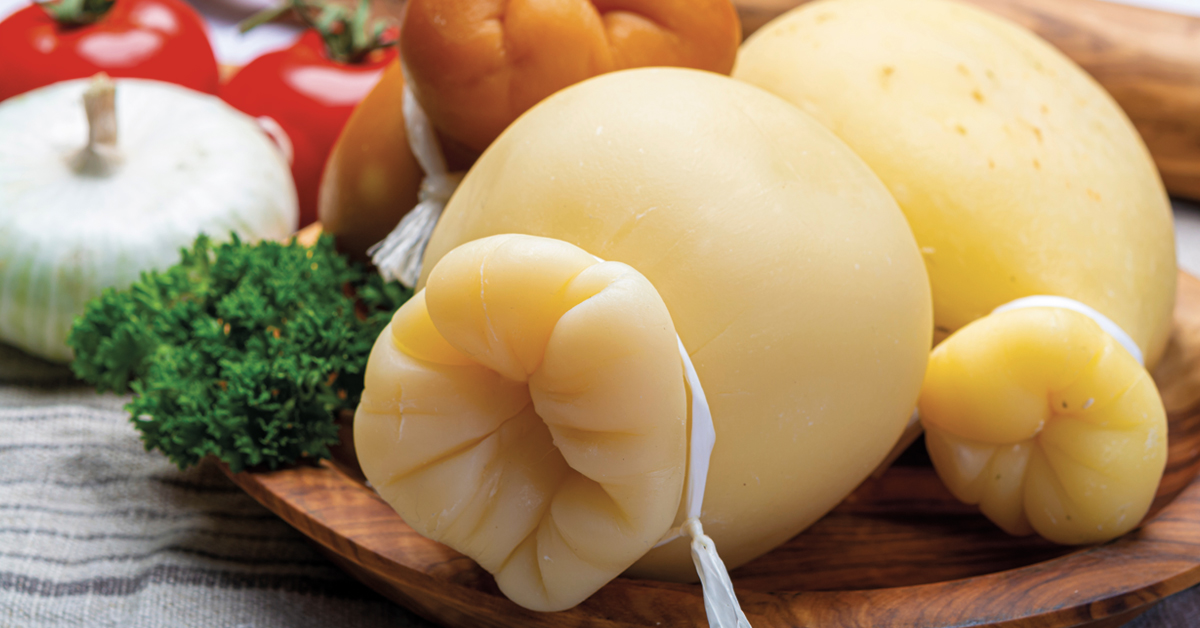 Is it possible a natural protection for Kashcaval? YES, with dairy cultures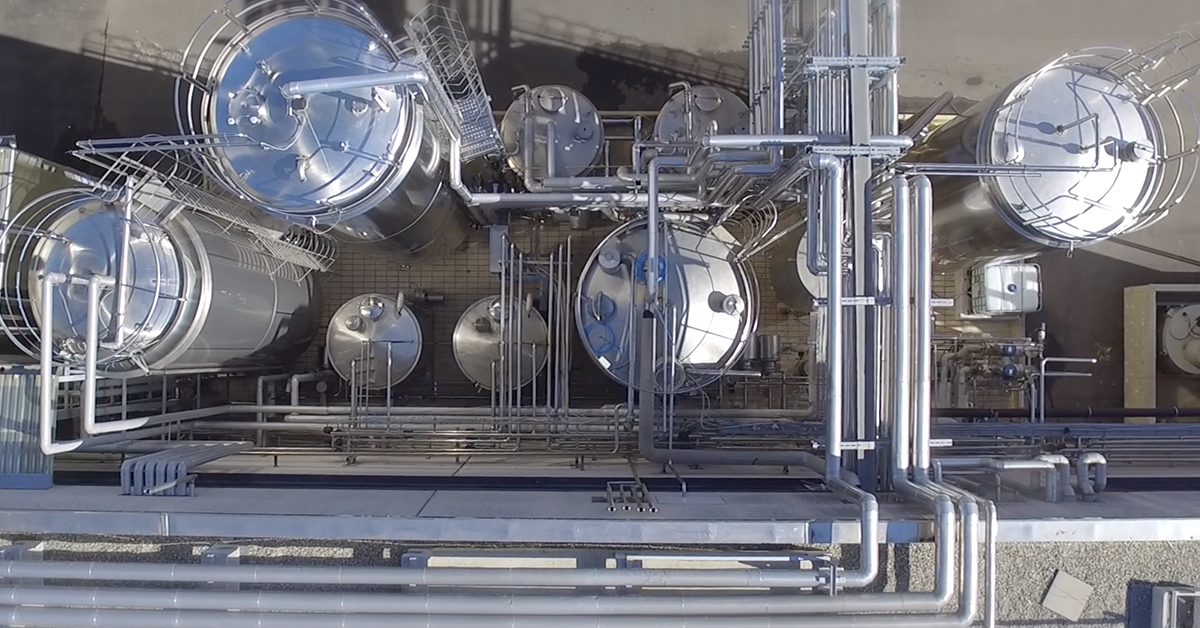 Toll manufacturing of Probiotics: how to move from Lab to Market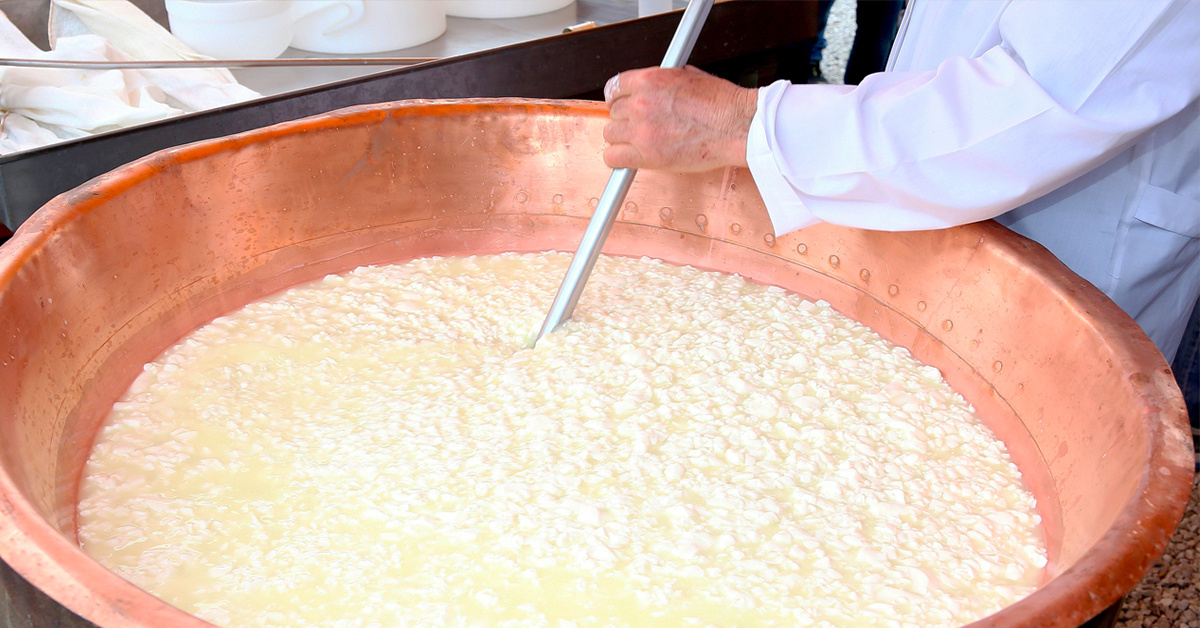 Magic Moments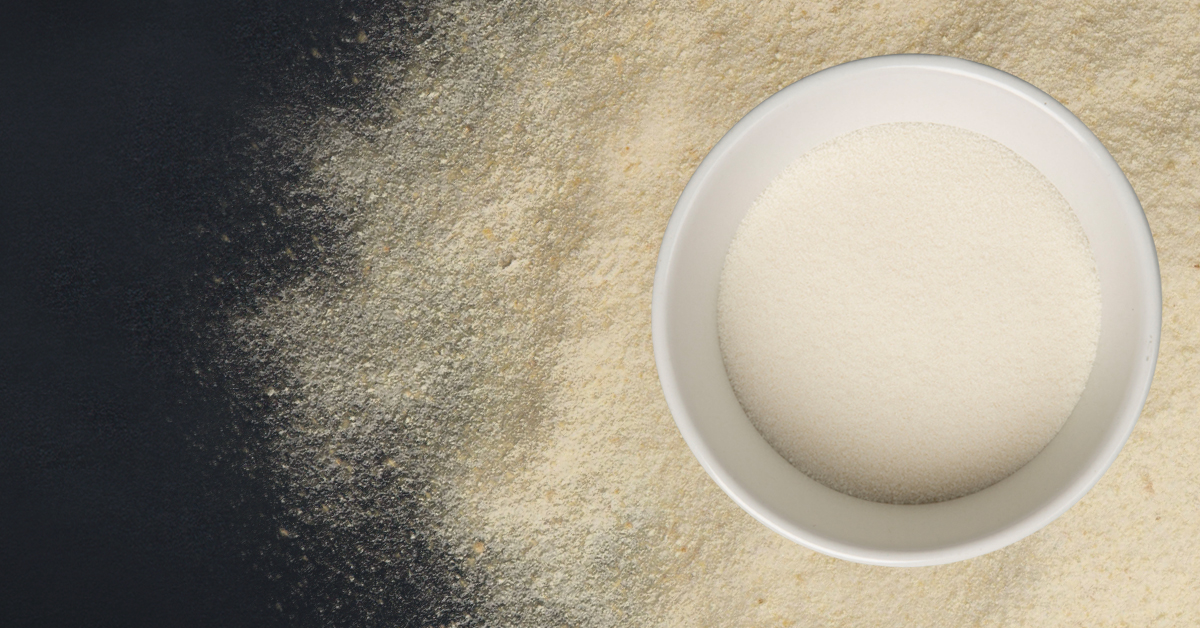 Ci piace fare polvere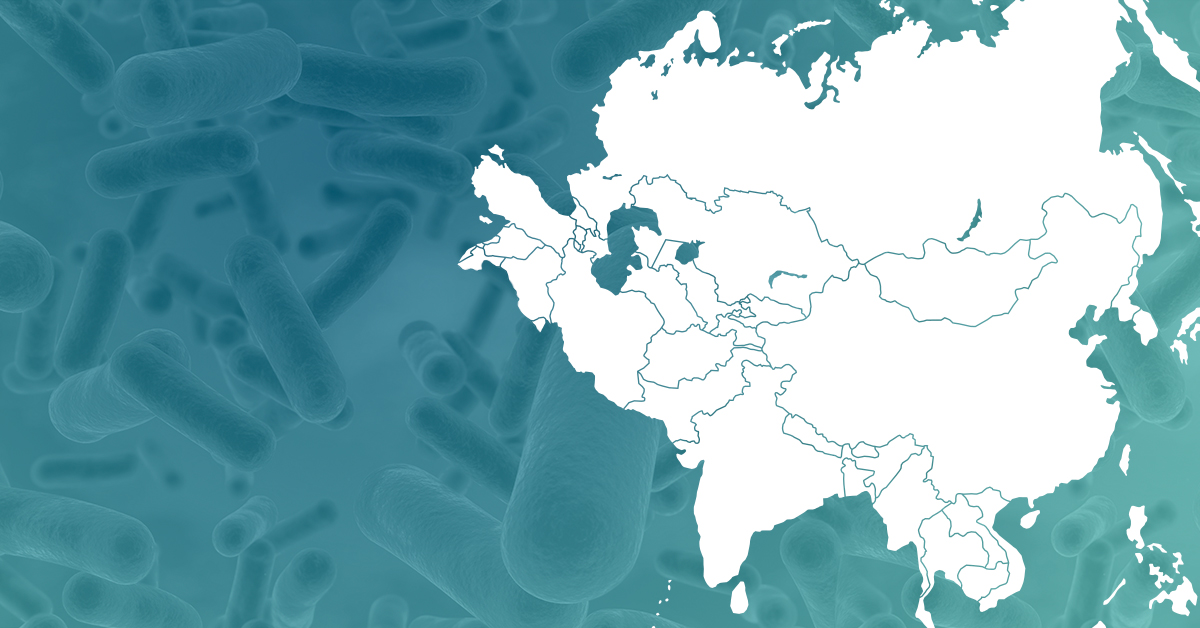 Launching a Probiotic into Asia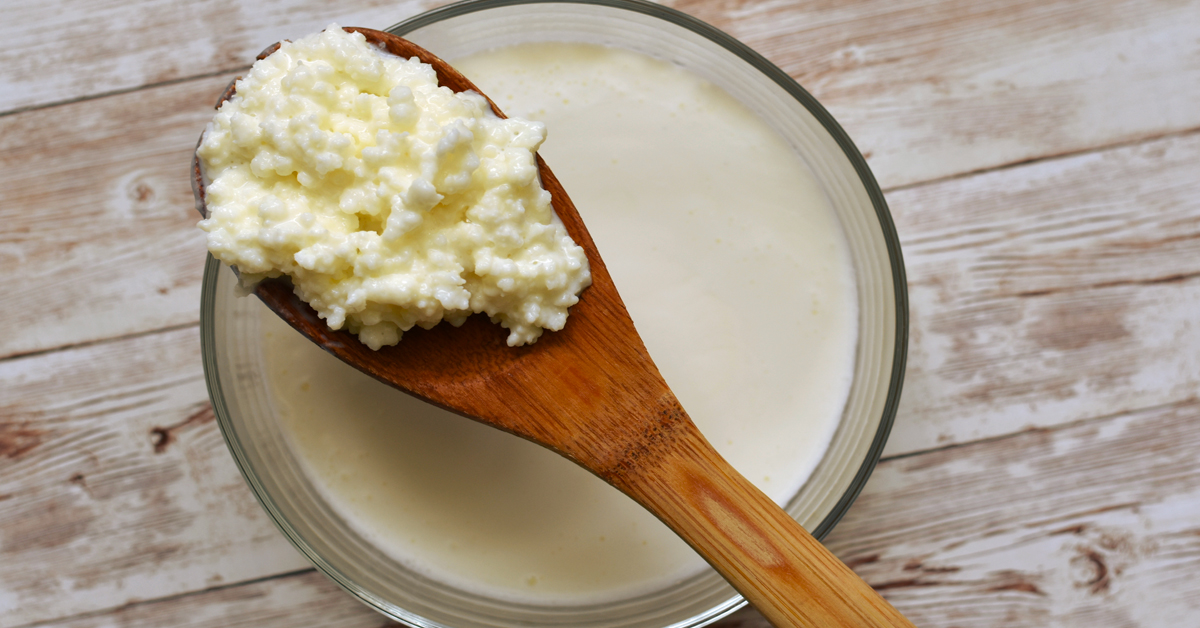 Kefir: tailor-made proposals to get rid of the most known issues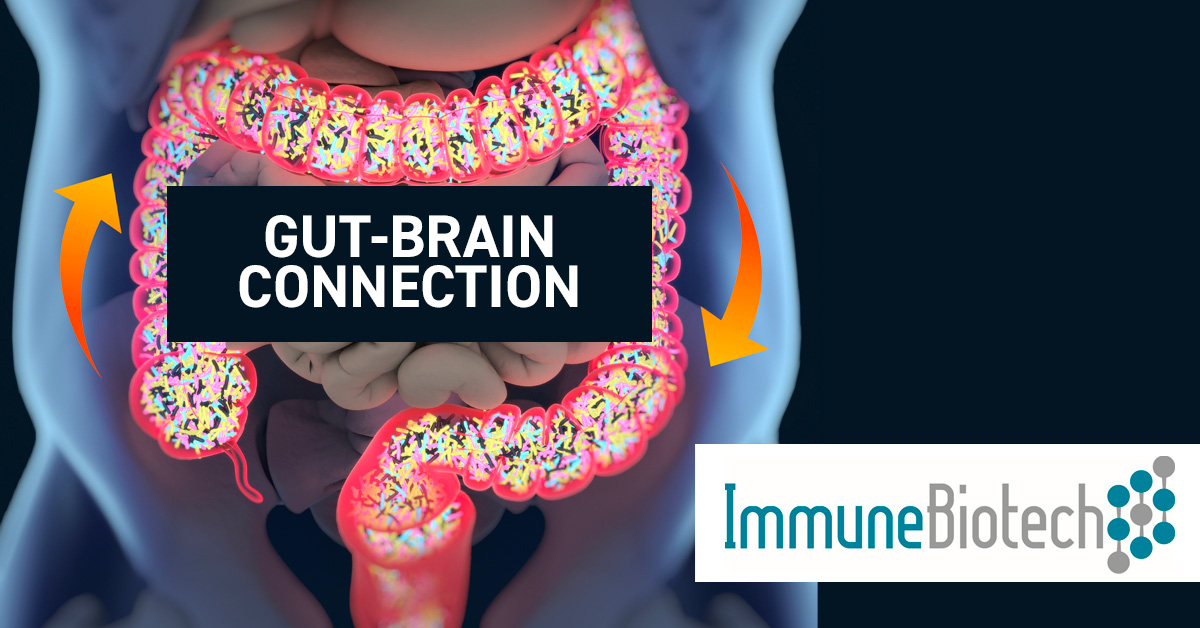 Targeting the brain-gut-microbiome axis by ImmuneBiotics™, a new therapeutic avenue for management of neurological disorders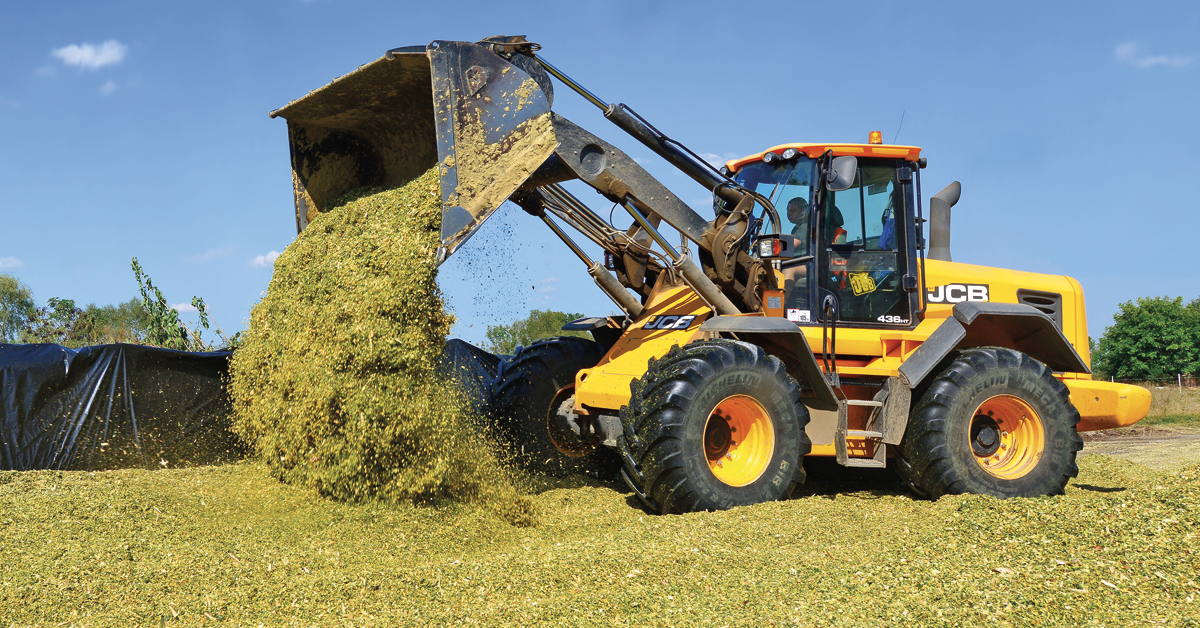 Il mondo nascosto degli insilati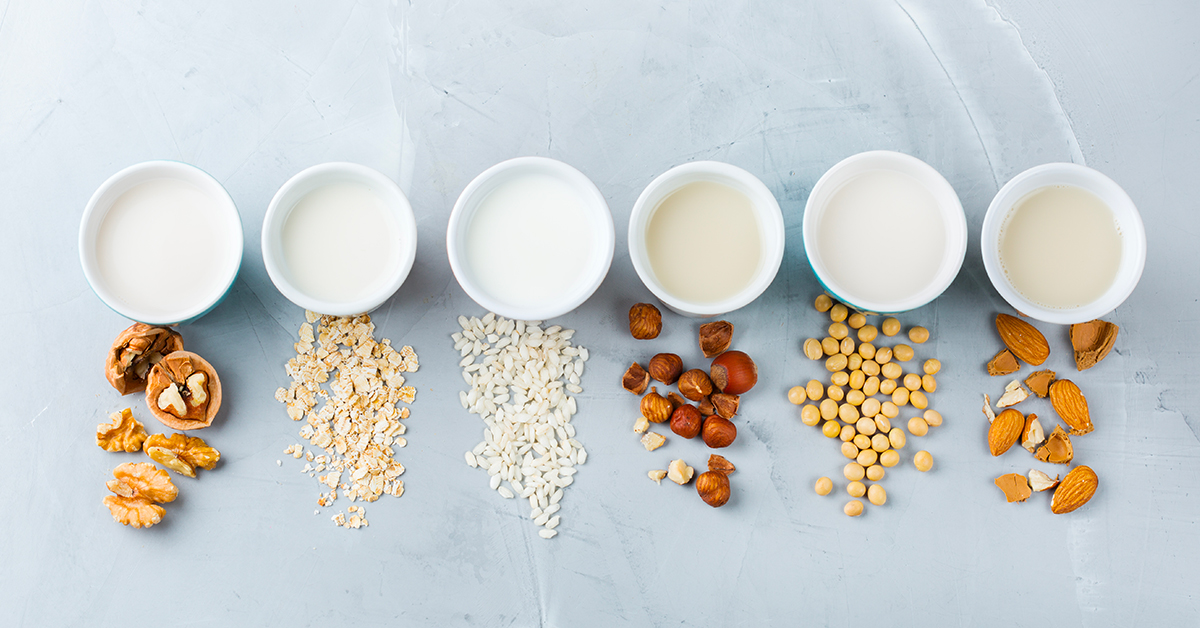 Cómo mejorar el sabor y la textura de las bases vegetales fermentadas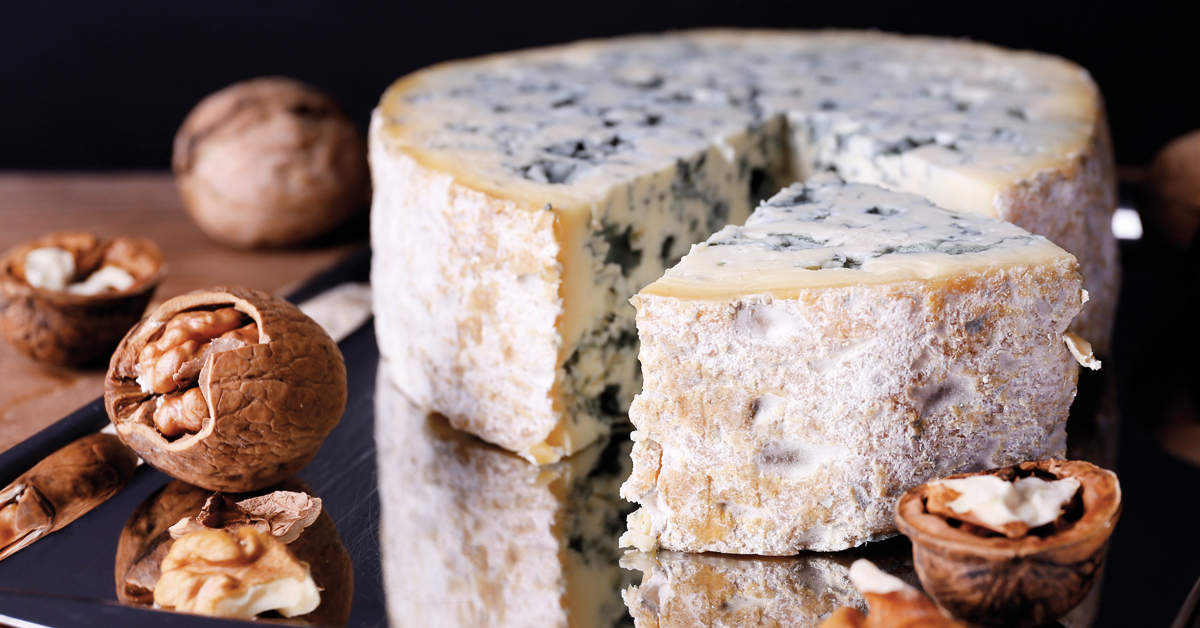 Gorgonzola: è possibile sostituire il lattoinnesto con un fermento diretto?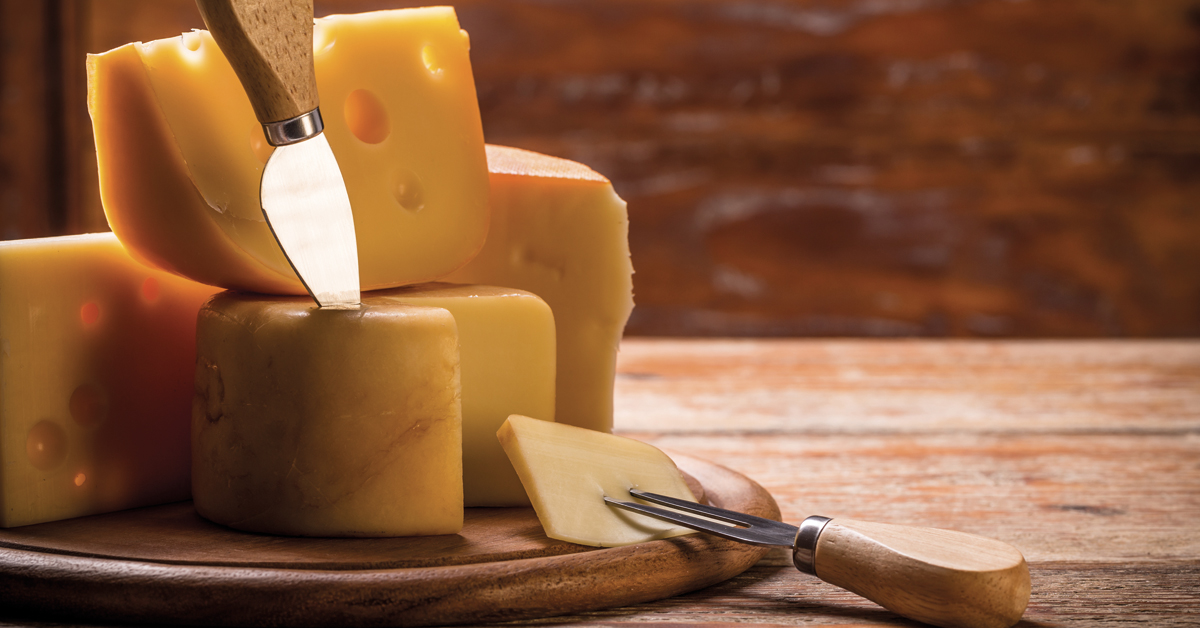 Application of mesophilic starters, EPS producers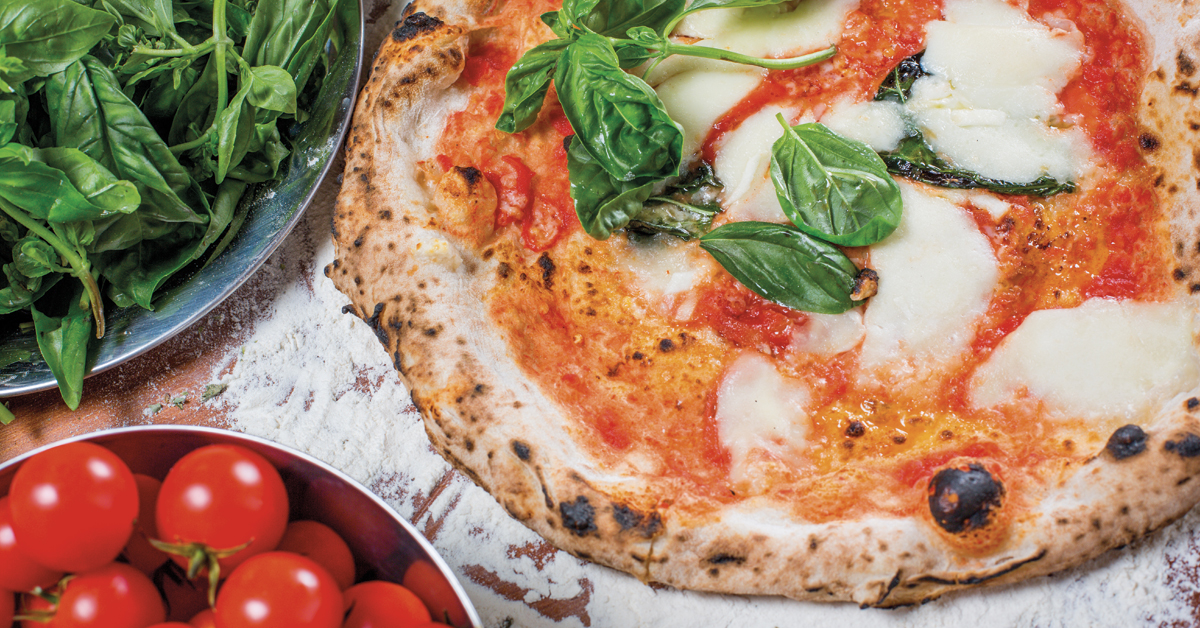 Pizza cheese, gestión de la cinética de acidificación. Cómo resolver el problema de post-acidificación antes y después del hilado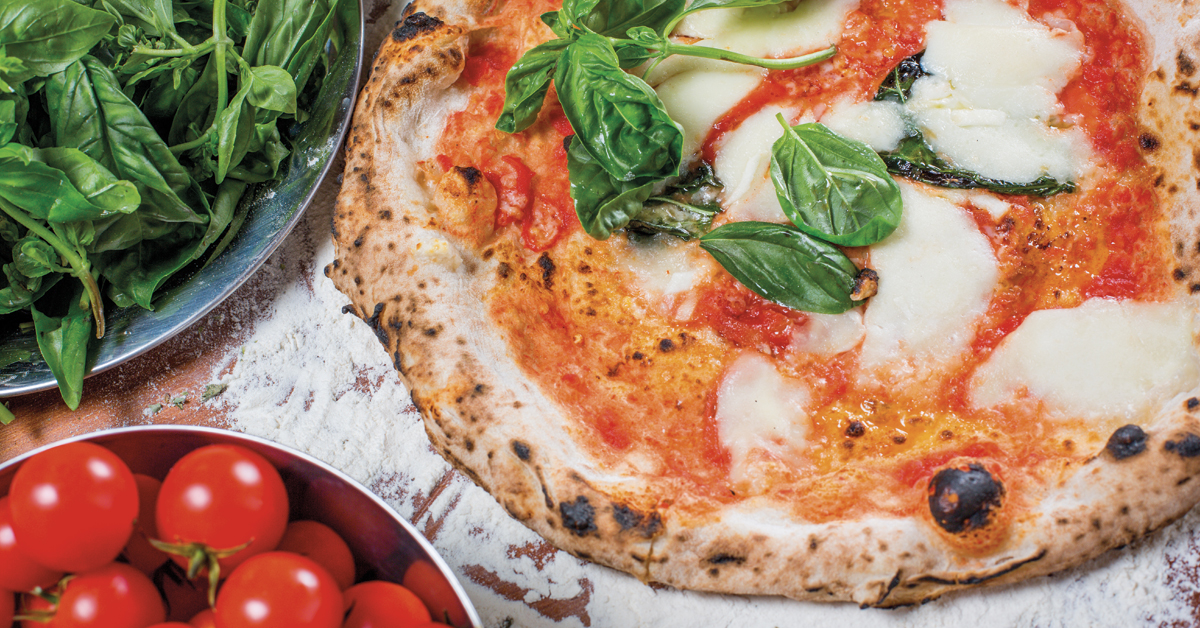 Pizza cheese, management of the kinetics of acidification. How to solve the post-acidification problem before and after stretching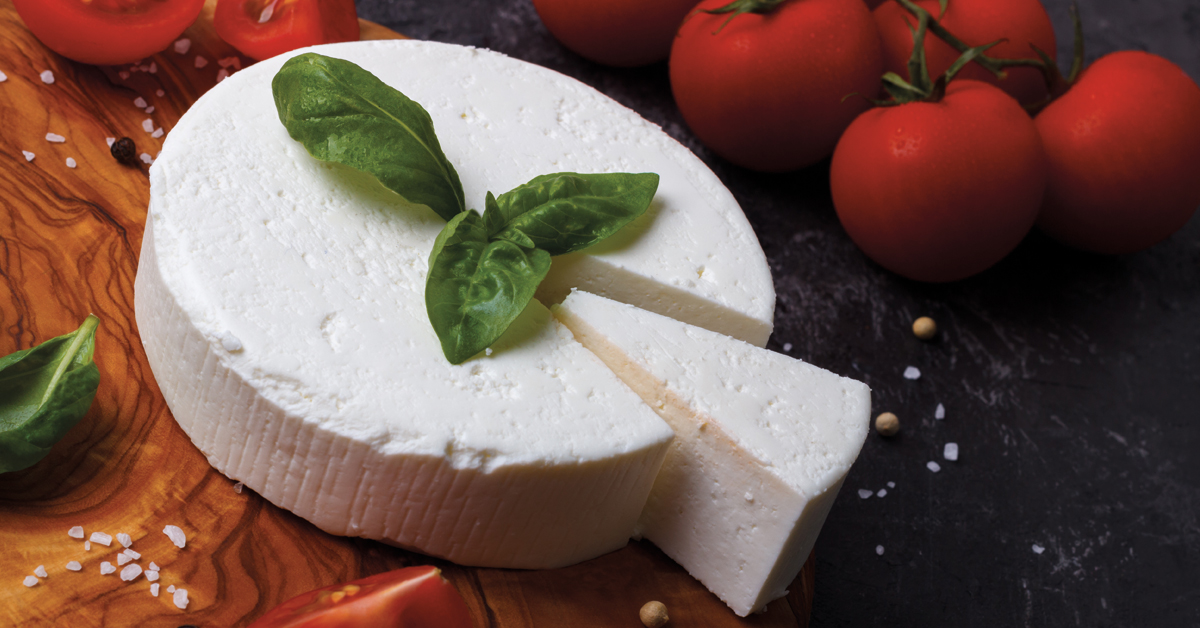 Sfida per il contenimento di microrganismi indesiderati nei formaggi freschi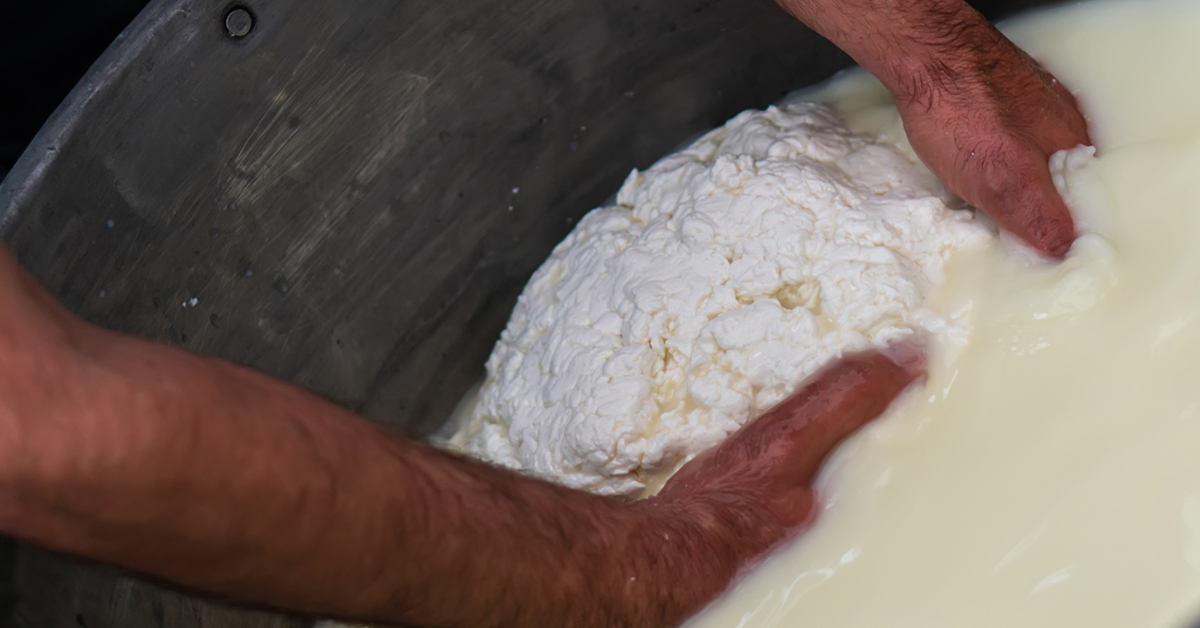 Attimi di magia: come il caglio trasforma il latte in formaggio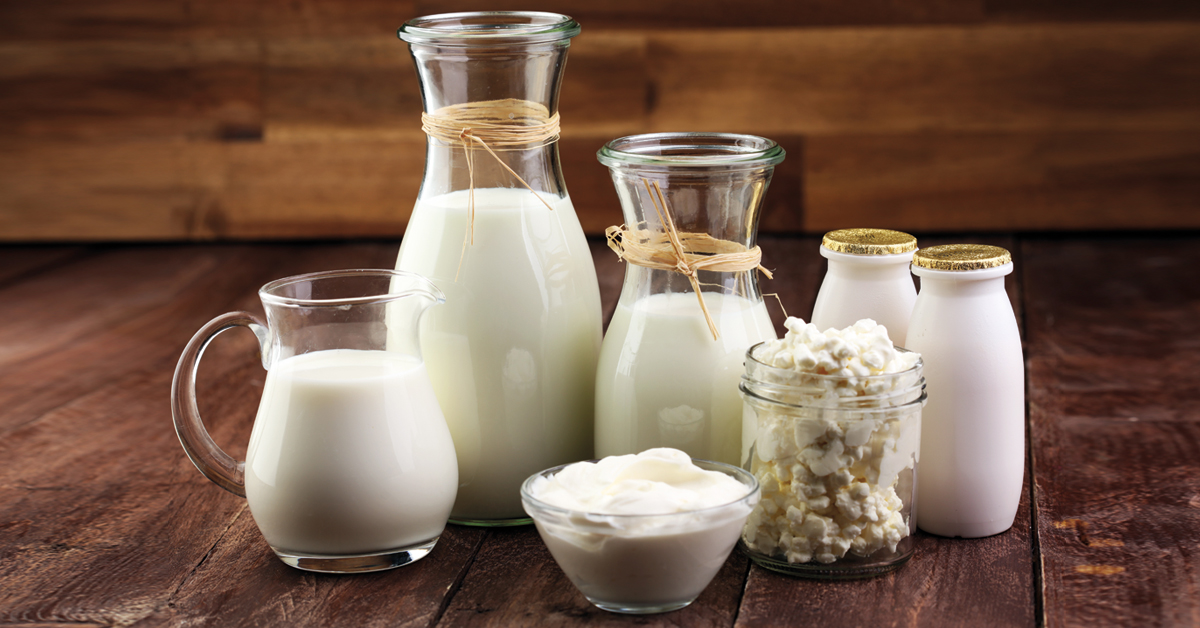 Exploring locally-produced fermented dairy products: from regional varieties to worldwide opportunity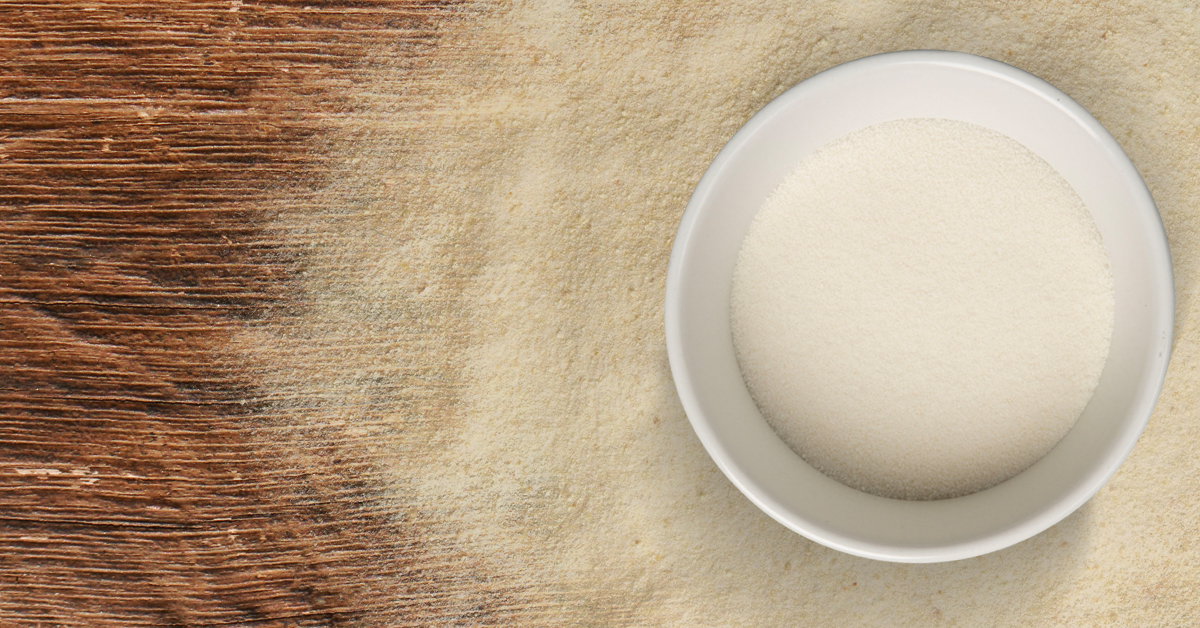 Little grains make big things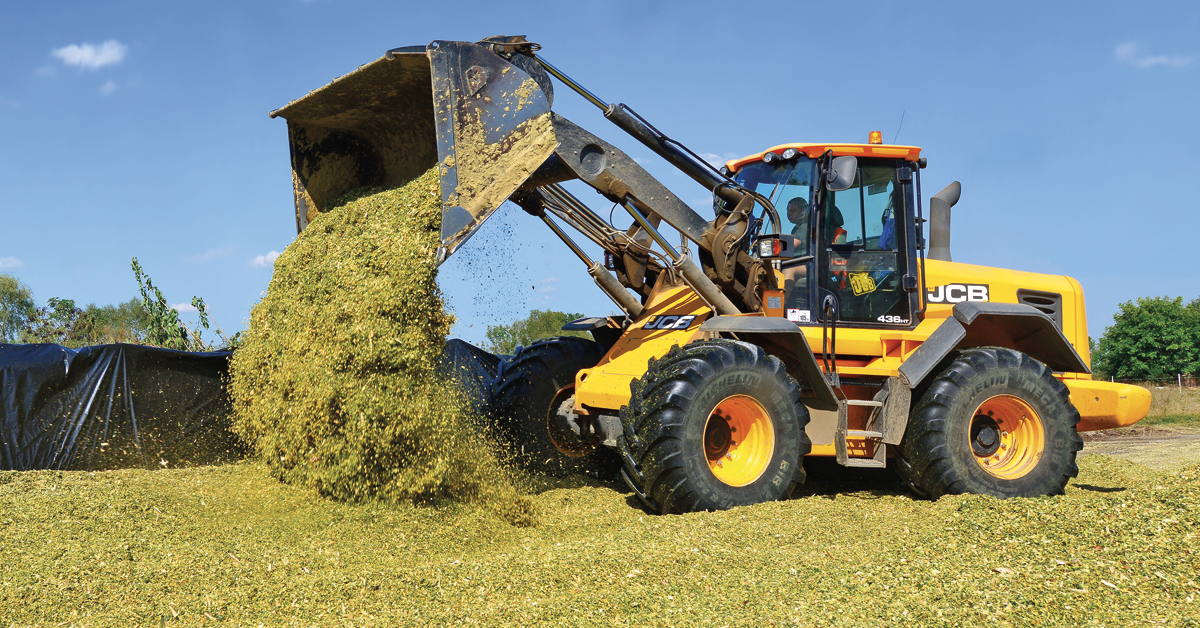 The hidden world of silage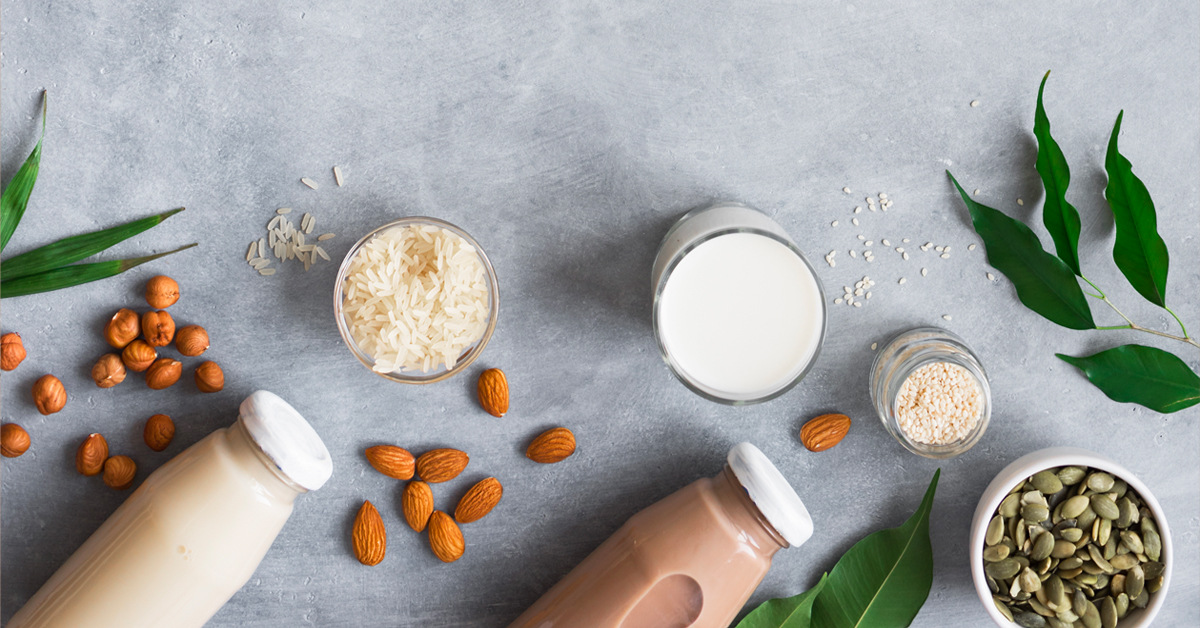 How to improve flavor and texture of plant-based fermented alternatives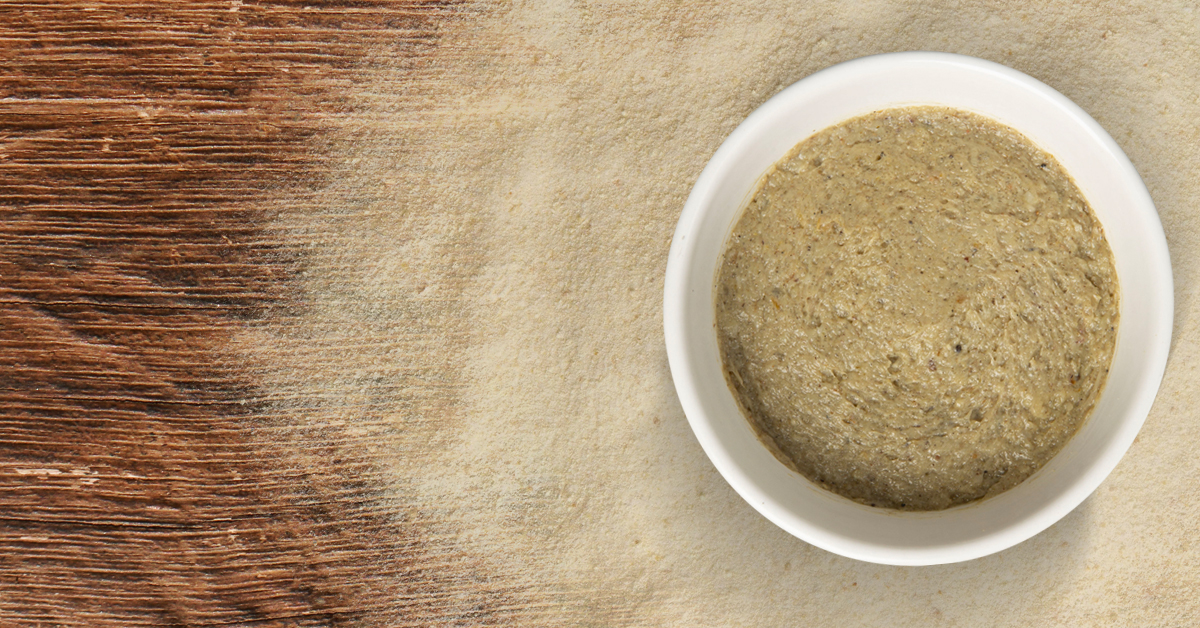 Un invito a conoscere il più antico e gustoso dei cagli: quello in pasta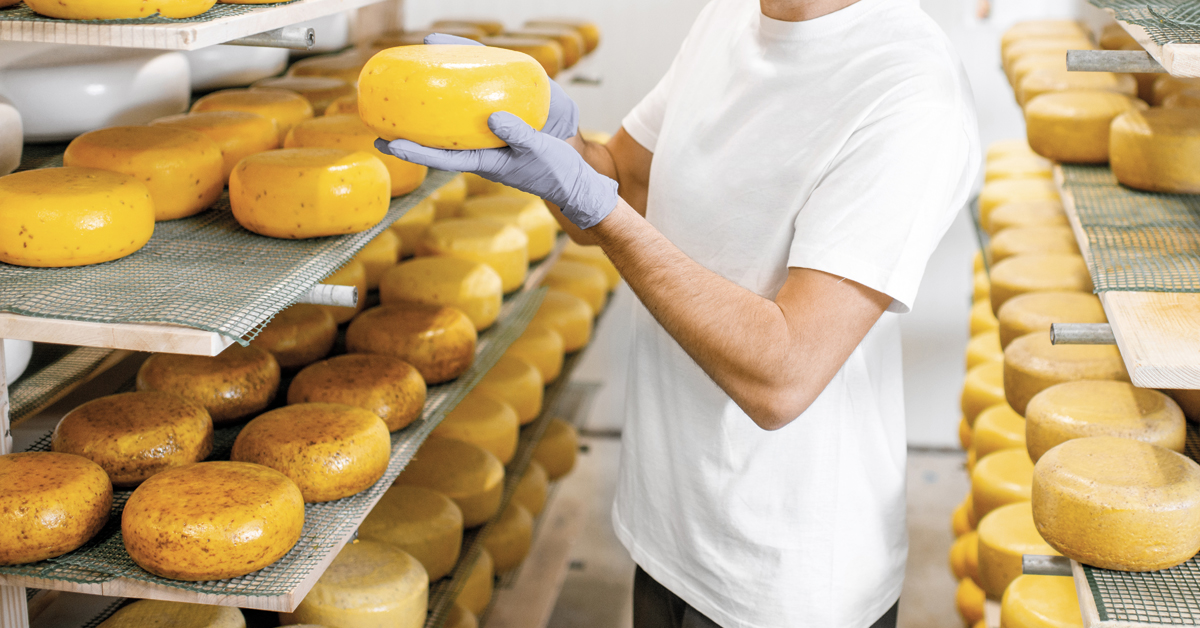 Come prendersi cura dei propri formaggi durante il delicato processo della maturazione